Not all of us can afford a gym membership. Let alone afford the equipment to set up a home gym.
With the state of Victoria in lockdown and the gyms closed until further notice, so many people are buying dumbells, bench presses, and other gym gadgets without really thinking about what they are going to do with them in the further.
Calm down, people! It is totally possible to get a killer workout at home without breaking the bank.
If you are looking at getting a few pieces to have a little gym set up at home, these are my recommendations.
Suspension Trainer
What I love about the suspension trainer is that you can make the workout as easy or as hard as you desire.  It uses your body weight to get you stronger.
With a suspension trainer, you'll be able to do inverted rows, push-ups, rollouts, bicep curls, just to name a few.
You can pick up one of these kits for as little as $20 from places like K-Mart, Rebel sports or even eBay.
Dumbells
Only if your budget allows it, invest in adjustable dumbells.  They can get costly, however, they are well worth it.
If that's not possible, invest in at least 3 pairs of dumbells.
Ladies: 4/6/8kg
Lads: 8/10/12kg
With dumbells, you'll be able to do bicep curls, shoulder press, bench press and so much more.
Kettlebell
You can use a dumbbell as in kettlebell training, however, the design or a kettlebell is more user friendly.
Go heavy, so ladies at least 16kg, lads, 20kg or more.
The reason while I've said go heavy on the kettlebell is so you can do exercises like the snatch, goblet squats, and single-leg deadlifts.
What I love about kettlebells, is not only are they are weight training tool, they give you a great cardio workout as well.
Kettlebell exercise like the kettlebell swing or even the goblet squat really makes you focus on your form.
---
If you are looking weight training plans then check out the following resources:
I have been a long life follower of Nia Shanks, and have done numerous of her workouts plans.  I love her no-nonsense approach, and her philosophy to
Be More, not Less.
---
Cardio
Want to get the heart rate up but don't want to buy a dreadmill… er I mean treadmill.
Youtube will become your new best friend.
There are so many fitness channels and workouts to try.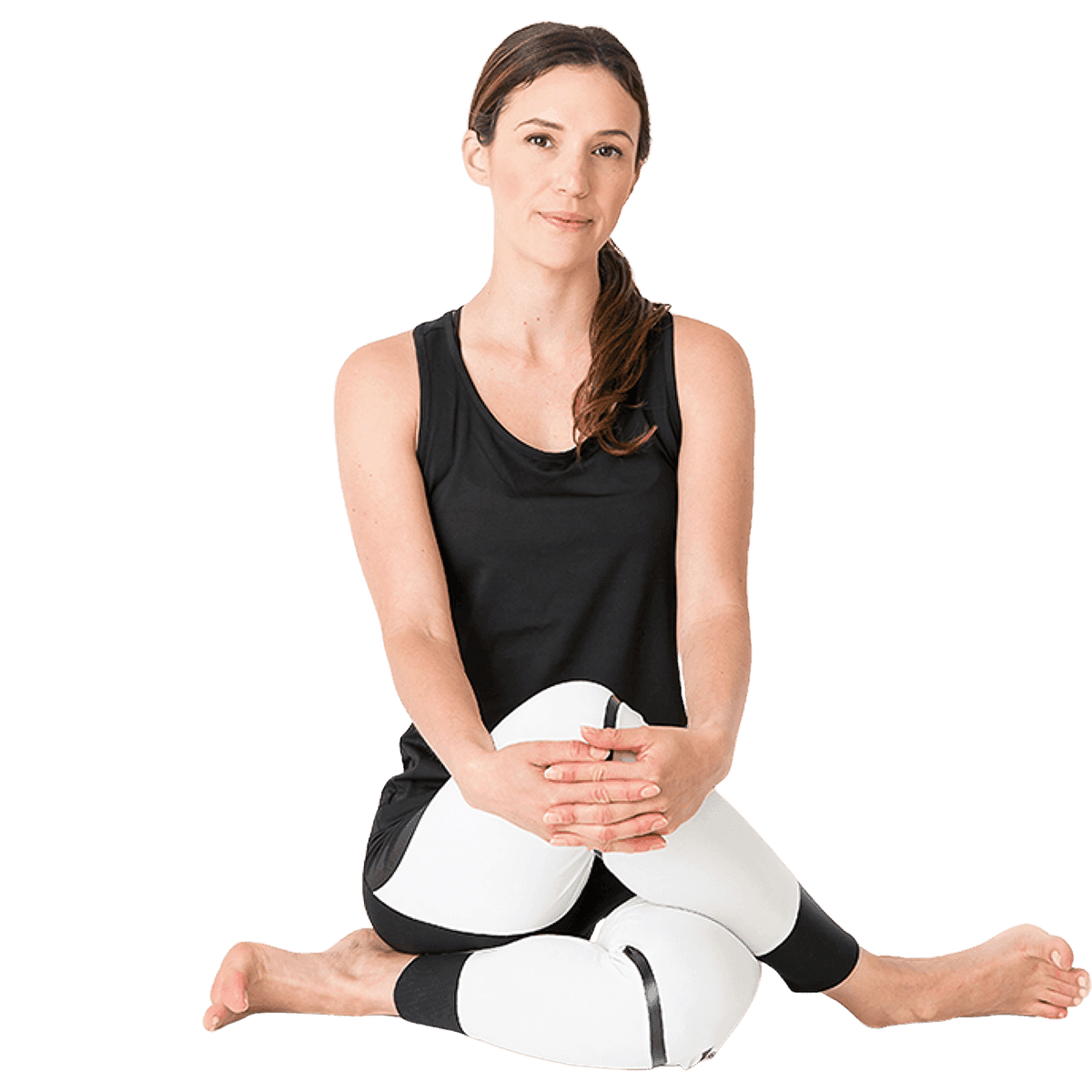 For the yogis out there then my recommendation is Yoga with Adriene.
With workouts to suit all ages and abilities, there is something for everyone.
All you will need is your mat.
---
Need more of an aerobic workout?  Then check out Fitness Blender.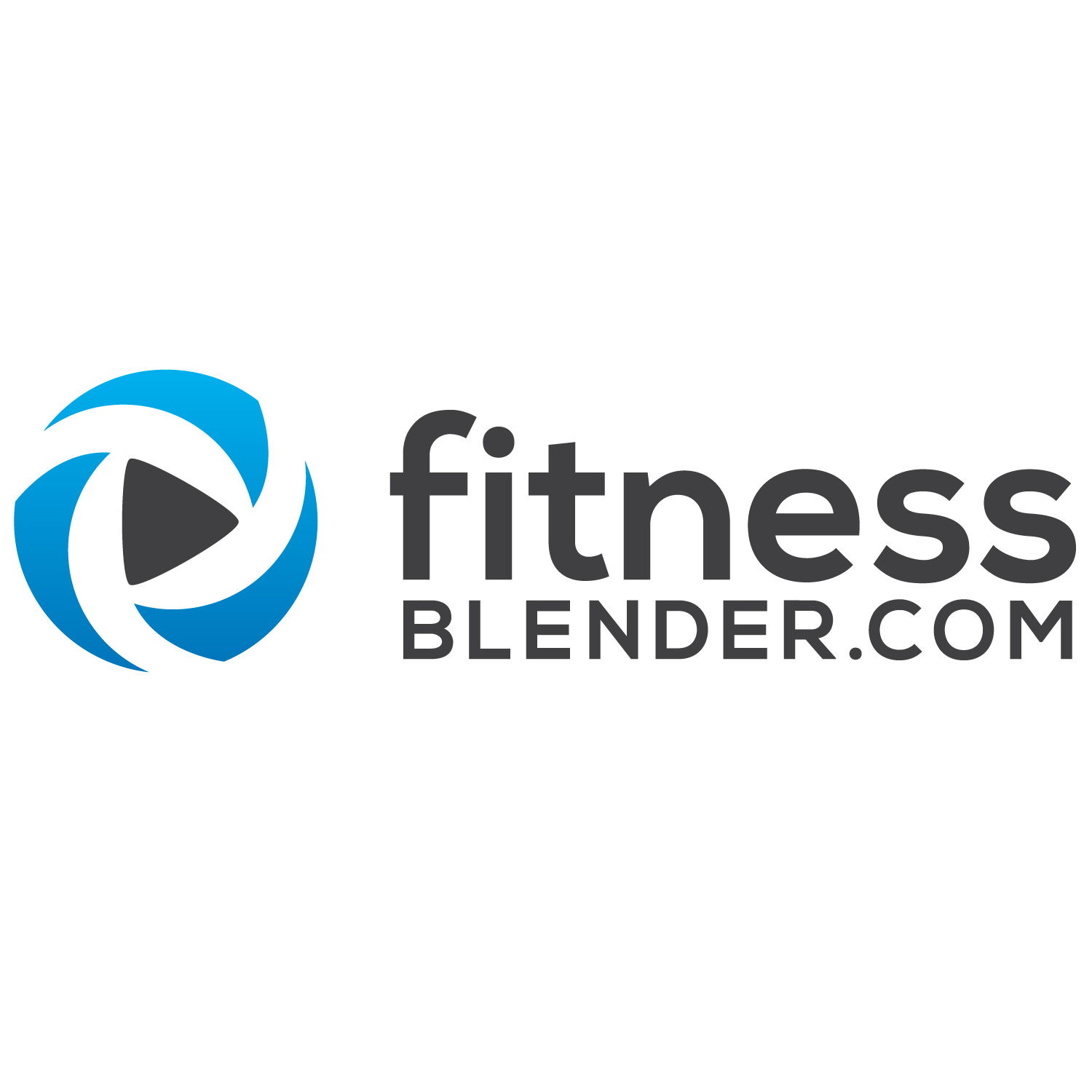 With over 300 workouts you'll be sure to find something suitable.
You can also upgrade to get access to more workouts via their website Fitness Blender . com
---
Another option is Cassey Ho, over at Blogilates.  Think pop, fun, pilates and omg my ass, my ass is on fire, it burns!
Cassey is a pilates and reformer pilates instructor.  What makes Cassey different is that she fused pop music to classic pilates moves.  She makes pilates fun.
Her channel is full of workouts where you will feel the burn.
She is also the creator of PIIT.  HIIT workouts, but pilates style.  And the best thing, it's all bodyweight and you simply work within your skill level.
Cassey regularly releases new workouts and challenges.
Of course, there are also streaming options like Les Mills, Beachbody, Do You Yoga, just to name a few.
NTC app is also a great app for your phone that has a growing library of workouts ranging from strength, endurance, yoga and mobility.   With workouts that cater to all fitness levels from bodyweight to full equipment workouts, this app is a great tool to add to your inventory.
---
Just remember we aren't going to be in lockdown forever. There is no point spending all this money now, on a gym set up that in six months, we may never use.
If you do decide to set up a home gym, get a few essential pieces and build up from there.